Gravitational and the misfortunes of love

⭐ Ratings are much appreciated

"Gravitational and the misfortunes of love" tells the story of a relationship between John and Richard. John is doing a morning shift at the space office when suddenly the spaceship turns into chaos. Now they must resolve this conflict together while also trying to get John back to earth safe.
Submited to the BYOG game jam and created in 48h!
How does our game use the theme "1 second"? We don't want to spoil it for you, but we are sure you'll find out on the last chapter!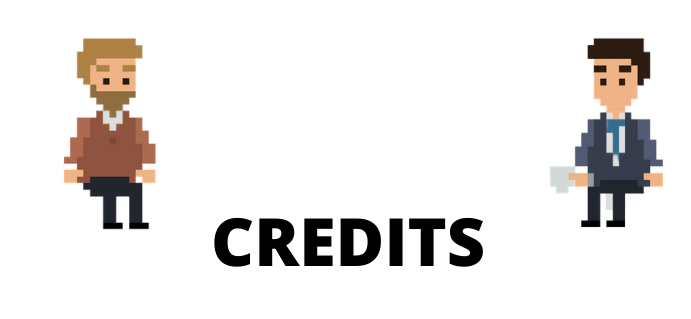 Created by Unai Estavillo & Abril Mas
Art by Abril Mas
Game Design by Unai Estavillo Bonet
Special Thanks to Stephan Liberman and Lluc Vila
Dedicated to our loving and caring families and Mâo.